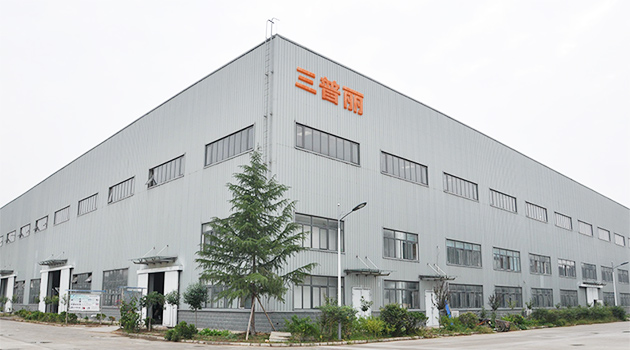 Sanpuli musical instrument accessories was established in 2017, with a modern factory and professional production facilities. The factory covers an area of more than 8000 square meters. The monthly production and sales of piano benches are nearly 30000 pieces, and the annual sales volume is tens of millions of yuan.
We are OEM production for well-known musical instrument brands at home and abroad, supply to the majority of e-commerce customers, and export to the United States, Europe, Japan, South Korea and other places all year round.
We are committed to producing high-quality products and providing meticulous service, looking forward to winning your trust!